Privacy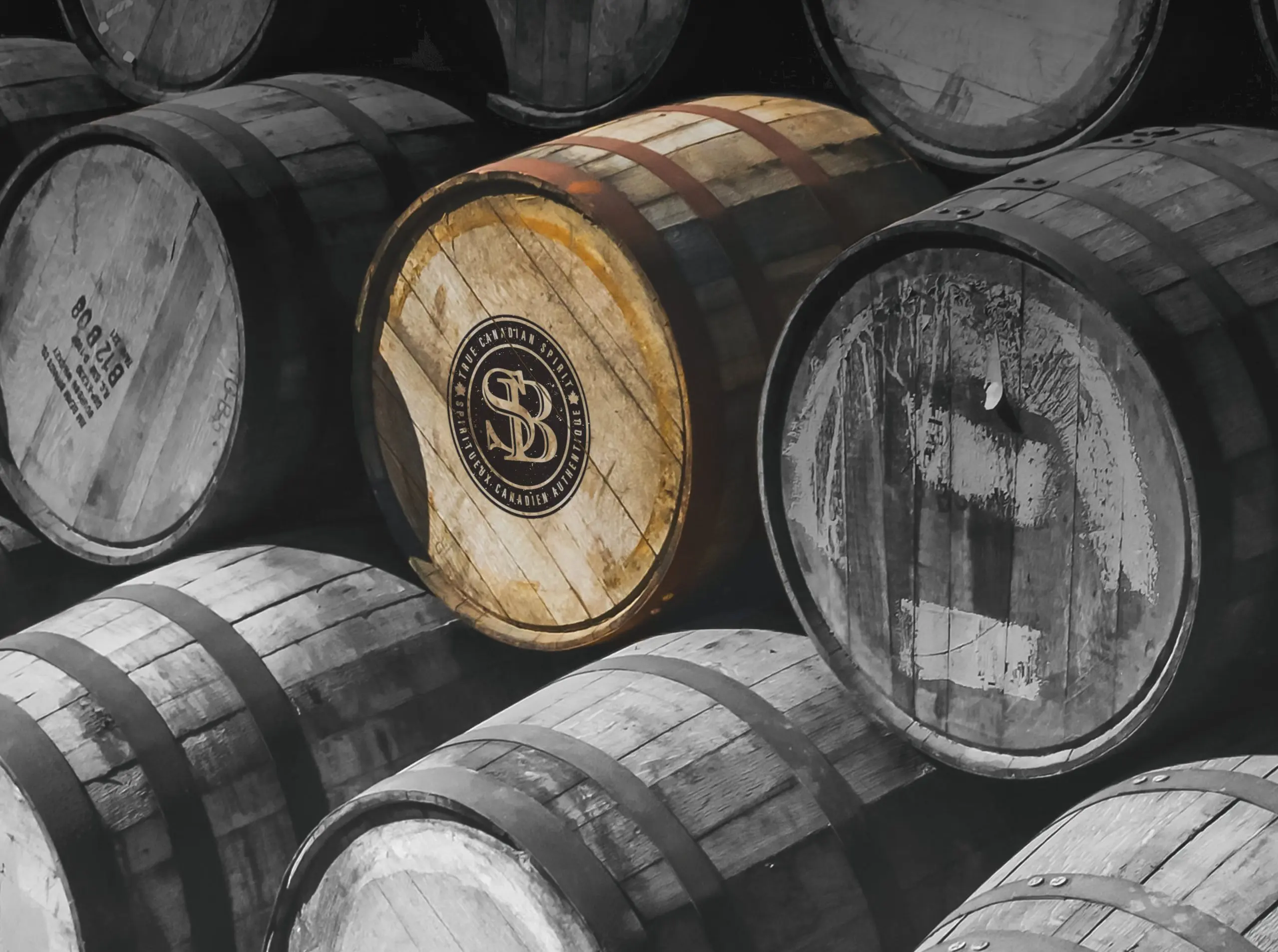 Iceberg Vodka Corporation is a leading manufacturer and marketer of spirits and importer that recognizes the importance of protecting your privacy rights. We are committed to maintaining in accordance with applicable legislation the accuracy, security and privacy of your personal information obtained by us by reason of your commercial relationship with Iceberg Vodka Corporation as a customer, consumer, supplier, service provider, shareholder or otherwise. The purpose of this Policy is to inform you about the types of personal information we collect, how we collect it, how it may be used or disclosed, choices you have regarding use and disclosure, how you may correct and have access to your personal information and how we endeavor to ensure your personal information is dealt with properly. This Policy is intended to apply to Iceberg Vodka Corporation and its wholly owned subsidiaries all of whom are referred to in this policy as "Iceberg Vodka Corporation ", "we", "us" and/or "our". The terms "you" and "your" are intended to mean the individual who has a commercial relationship with us.
What is Personal Information?
Personal Information is a broad term that has been defined by Canadian privacy legislation as information about an identifiable individual. It does not include business contact information such as your name, title, business address or telephone number as an employee of an organization. We may collect Personal Information such as your name, age, sex, home address and telephone number and personal email address.
Legal Drinking Age
You must not provide us with your Personal Information if you are not of legal drinking age to purchase alcohol beverage products in the jurisdiction in which you reside and, if different, in the jurisdiction from which you are accessing our website. If we become aware that someone under the legal drinking age has provided us with Personal Information, we will make every reasonable effort to remove such Personal Information from our files and any databases.
We are accountable
We are responsible for all Personal Information under our control. We have informed our employees about the importance of protecting personal information and have communicated to them our policies and procedures for dealing with Personal Information. Why we collect Personal Information and our limitations on its collection, use, disclosure and retention.
In general, we collect Personal Information to establish or maintain our commercial relationship with you. The information that we ask for depends upon the nature of your relationship with us be it as a customer, consumer, supplier, service provider, shareholder or otherwise. Purposes for which we collect Personal Information may include:
To market our products, or those of third parties, with whom we have a commercial relationship
To conduct surveys, research and product evaluations in order to better understand and respond to your requirements and preferences
To allow you to participate in product promotions, including contests
To evaluate whether or not we should enter into commercial relationships with suppliers, service providers and other third parties including analysis of credit standing and credit bureau information
To administer commercial relationships with customers, suppliers, service providers and other third parties including contract administration, invoicing, processing of payments and compliance with contractual obligations
To communicate with you generally or to ensure your satisfaction
To comply with legal, regulatory or governmental requirements
To respond to your communications with us
To protect against fraud or error
We will collect Personal Information by fair and lawful means and will identify the purposes for which we obtain Personal Information from you at or before the time the information is collected. We will use or disclose the information only for the purposes for which it was collected or new purposes identified to you and to which you have consented prior to such use or as required or otherwise permitted by applicable law. We will limit the information that we collect from you to that needed to achieve those purposes. We will retain, use or disclose your Personal Information only for so long as it is required to fulfill the purposes for which it was collected and as required or otherwise permitted by law and, thereafter, it shall be destroyed, erased or made anonymous.
Consent
We will obtain your consent to the collection, use or disclosure of your Personal Information subject only to exceptions permitted by law. Consent may be obtained either orally or in writing or by way of electronic agreement. We will obtain your express consent when dealing with sensitive information or where we otherwise deem it appropriate or we may use implied consent when the information is less sensitive. When consent is required and subject to legal and contractual restrictions, you may refuse your consent or you may withdraw your consent at any time upon reasonable notice by contacting info@iceberg.ca. The refusal or withdrawal of your consent may prevent us from providing to you services or information that may be of value or benefit to you or establishing or maintaining a commercial relationship with you.
Accuracy of your Personal Information
We will use reasonable efforts to keep your Personal Information as accurate, complete and up-to-date as possible based on your advising us as soon as possible of any change in the information you have provided to us. We will not routinely update your Personal Information unless necessary for the purposes for which it is collected, however, we encourage you to review and confirm the accuracy of information you have provided to us. We will immediately correct any errors of which we become aware as required.
Protecting your Personal Information
We maintain Personal Information in paper and electronic formats. We will endeavor to protect it against loss or theft, as well as unauthorized access, disclosure, copying, use or modification by using safeguards and measures appropriate to the information's sensitivity, such as:
Limiting access to your Personal Information to selected individuals with a need to know the information for the purposes for which it is collected
Using appropriated electronic technological security measures such as password protection and encryption
Using locked filing cabinets maintained in restricted areas
Ensuring third parties who need access to your Personal Information have appropriate safeguards in place
Distributing this Policy to our employees with instructions to comply with its principles
We are open about our policies and practices. This policy and any related information is readily available in electronic form at our website: www.icebergvodka.ca.
Access to your Personal Information
Upon our receipt of your written request and within a reasonable time, subject to certain exceptions, we will advise you of the existence, use and disclosure of your Personal Information and give you access to that information. Requests should be submitted to info@iceberg.ca.
Responding to your concerns
We will respond as soon as reasonably possible to any questions, concerns, inquiries or complaints you may have about the privacy of your Personal Information or our policies and procedures